The Carinthian International Center, as a leading relocation, destination and dual career service center, provides its high-quality and reliable services to all foreign professionals based in Carinthia. The integration of partners and family members is an indispensable part of the service package. Training and educational offers for international professionals and their families form an essential cornerstone in the CIC; investments in these offers are important impulses for the Carinthian economy and create or secure jobs.
The CIC also offers a variety of networking formats. Local and international professionals get to know each other and learn to see experiences from other perspectives. Many times, this results in friendships, mentor-mentee relationships and a social environment built on openness and trust.
Who are we
We at the CIC are a team of professionals with advanced international and local expertise about living and working in Carinthia. We are experts with a deep intercultural understanding, speaking ten languages and ready to provide you with consultancy services from relocation to education and labor market topics.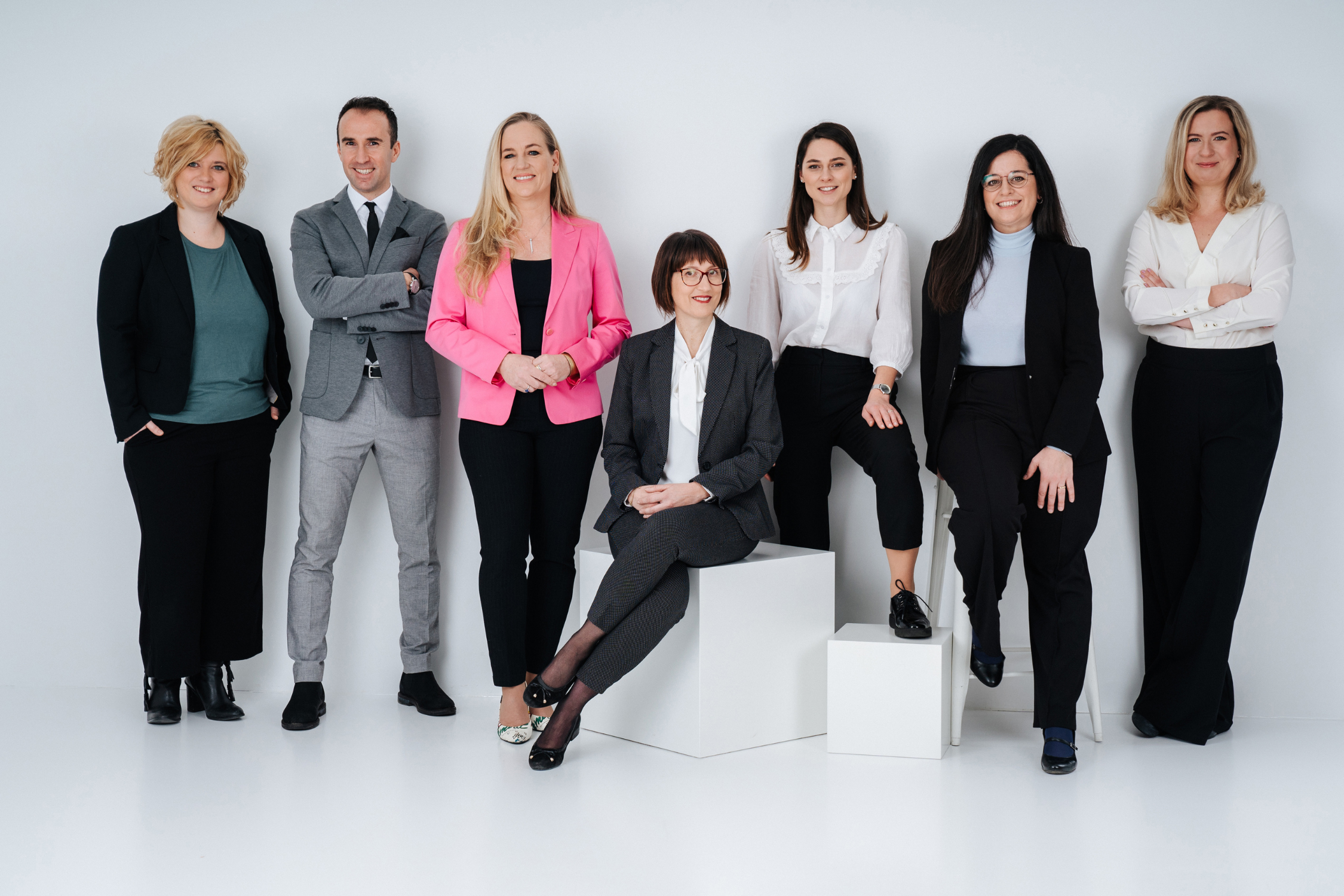 What we do
Our relocation experts will be your personal advisors throughout the whole relocation process, starting from administrative formalities moving from your country of origin to Carinthia to finding a kinder garden and school for your children as well as supporting your spouse with a customized program to finding a suitable job in Carinthia. We always look at any relocation process as a unique situation, taking individual requirements into account, to assist you as best as we can.
Our Program for Dual Career Couples assists you - the spouse of an international employee - with efforts to find employment within member companies of the CIC or surrounding communities for up to 15 months from the date of your partner`s relocation to Carinthia. Our career consultants assist with customized workshops along a tailored learning journey, to equip you with tools ready to enter the labor market in Carinthia.
We work with Human Resource partners in our member companies and other potential employers and inform them about qualified individuals participating in our Program for Dual Career Couples. Our long-term relationships with local companies, universities and research institutions allow us to arrange matching sessions to connect those qualified individuals with potential future employers. However, our Dual Career Program does not function as a placement or employment agency and cannot guarantee employment.
Our talks about living and working in Carinthia, our workshops and trainings and our many networking events are curated based on our desire to make the international community feel welcome in Carinthia.
Why it matters
CIC your home away from home. We combine years of personal experience, profound knowledge of the Carinthian culture, people and labor market and use these skills to support you on your journey to settling in Carinthia. We work with excitement towards an inclusive community where every person has friends away from home. We love what we do and we are proud to show you your new home.
Get in touch!
Our mission is to be a full-service agency for highly qualified international workers and their families in Carinthia, providing them with the best possible support during the arrival process with counselling, accompaniment and a comprehensive educational program.